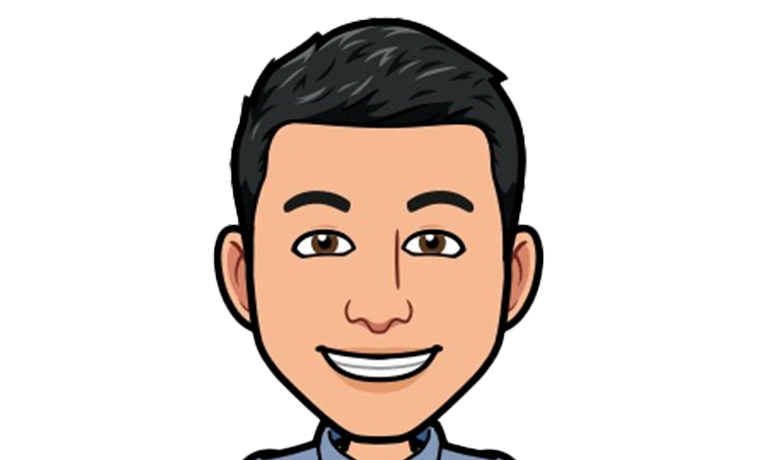 Tom Byrne
Integrated Care Clinical Pharmacist
Introduction
My name is Tom Byrne, and I work as an Integrated Care Clinical Pharmacist.
I qualified with a Master of Pharmacy degree from the University of Sunderland in 2017 and completed my pre-registration training at hospitals and GP practices in Leeds.
Before joining the PCN in November 2019, I worked as a Pharmacist at the RVI and Freeman hospitals.
What I Do
I focus on ensuring medicines are safe, effective and appropriate based on the latest guidance and suited to the individual patient. When someone takes multiple medicines regularly, there is an increased chance of impacting each other and affecting the treatment. A central part of my job is to do in-depth reviews with people with multiple prescriptions and ensure they get the best possible use of their medicines. I have a particular interest in medicines for heart conditions, high blood pressure, and cholesterol.
How I Support Patients
Anyone who has a repeat prescription should have a review every year. In some cases, we will carry out deeper reviews on a more regular basis. This is particularly the case if the patient is an older person, takes many different medicines or has multiple long term conditions. Some medicines are termed 'high risk', meaning that we need to regularly monitor the patient while taking it. As specialists in medicines, Pharmacists working across networks give patients at GP practices quick and easy access to our expertise. I also work closely with other staff in the practices who prescribe, sharing new evidence and research and generally helping to make prescribing safer and more efficient.
Get in touch
Priority patients will be sent an invitation letter, but staff can also refer patients and patients can self-refer.
You may also like to read...